Meet our senior legal team
An established team of legal experts with decades of experience backed by a culture of professionalism and personalised strategic advice.
Michael Dadds
Criminal Law
Short Bio
Michael's early years were richly influenced by experienced old-school criminal defence and commercial litigation lawyers. Now with over 26 years' experience, Michael is the Director of Dadds Jandy Lawyers. More than ever, he is committed to driving a culture of client-focused services which puts quality service before quantity.
Michael Jandy
Criminal Law
Short Bio
Michael has practised criminal law in all jurisdictions since 2000. Following his time at Police Complaints Authority and the Legal Services Commission he joined Michael Dadds and forged a successful partnership that continues to thrive today.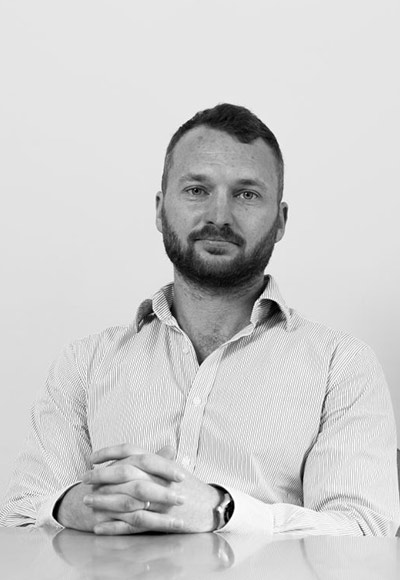 John Edwards
Criminal and Traffic law
Short Bio
John arrived at Michael Dadds & Associates (as it then was) in 2004 seeking work experience to supplement his final years of study. He has remained with the firm ever since – specialising in criminal and traffic law throughout his career and now also in Disciplinary Board defence work.
Receive notifications
when we update our blog!
Strategic Legal Specialists.
75 Gouger Street,
ADELAIDE SA 5000